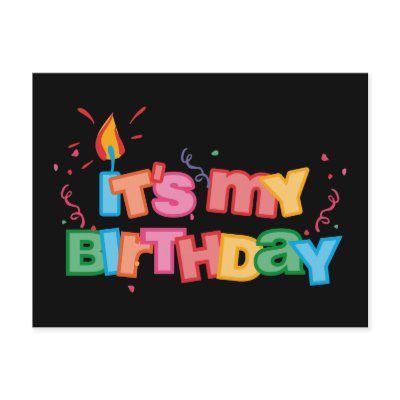 I had a most wonderful birthday today. Went to lunch at Chili's with Meagan and my friend, Maryanne. Tonight was out to dinner with Trish and Jim at the Lakeland Alehouse. After our meal we were served for dessert the biggest brownie with nuts with vanilla ice cream, whipped cream, cherries and hot fudge you have ever seen. It was enough for 6 people but the 3 of us worked on it and Jim finished it.
Then shopping with my beautiful daughter, Meagan. We went to Marshall's, Bealls Outlet, Payless Shoes, and Goodwill.
My brother gave me a beautiful bouquet of wildflowers in a coffee can. Over the weekend my sister will take me out to eat again. How many pounds will I gain on my birthday??? I try to eat just half my meal and bring home the rest for later.
Many thanks to all for my most wonderful birthday!! I love all of you!!
Oops, I forgot the most exciting part of my day. I had forgotten what I did this morning! I had to get my driver's license renewed. It went from about $15 to $48 as of October 1st, 2009. I was afraid I wouldn't be able to read the eye chart with my glasses, normally I wear contacts but haven't bought any lately. Now you are required to provide a birth certificate, Social Security card and proof of residence. Before I could take the test I had to FIND my birth certificate and Social Security card. Do you think I could find them, why HECK NO!! Sooo off to Bartow I went to buy a copy of my birth certificate for $15 and then to the SS office which had moved from downtown to way south of town but I didn't know it had moved until I went where I thought it was only to find out it had moved to a new building way south of town. I had to apply for a replacement card which I will receive in about 10 days but they did give me a receipt which the DMV accepted as proof. I also had to take a proof of residence. YES, I did get it renewed for 8 years I think.